Please Stay Safe by bing Informed …
Click on below the links to COVID-19 updates from the beach cities websites:
Manhattan Beach: Where relaxed is a way of life.
Photo by: Laura Chavers
Manhattan Beach brings a relaxed luxe style of living. Offering everything under the sun with top-rated schools, locally-owned dining, and shops, endless activities, and meeting your community and neighbors just happens.
The schools are among the best in California. Offering five elementary schools, a middle school, and high school. For more information enrollment or employment please go to the Manhattan Beach Unified School District website.
Dining in Manhattan Beach will reach everyone's taste with some of the best culinary variety in the South Bay.  Recognized by GQ as "America's Best Beach for Chowing Down" and acknowledged Manhattan Beach as one of the best beaches in the United States.  Condé Nast Traveler recognizes Manhattan Beach as home to some of LA's best restaurants, shops, and bars.
There are two main shopping areas, the Manhattan Beach Village which is an indoor mall with many excellent nationwide stores such as Pottery Barn and Macy's.  There is also the downtown Manhattan Beach area where there are many boutique shops, galleries, and restaurants with many being owned by local residents of MB.
If you are interested in golf there are three main courses in MB; Manhattan Beach Country Club, The Marriott Municipal Golf Course, and The Lakes which is actually in El Segundo.  There many beautiful courses nearby in Palos Verdes as well.
There are unlimited activities available at the beach such as volleyball, bike paths, surfing… but for fun outdoor activities there are also 11 parks: Manhattan Heights Park, Polliwog Park, Live Oak Park, Sand Dune Park, Marine Avenue Park, Marine Sports Complex, Larsson Street Parquette, 8th Street Parquette, Bruce's Beach, Veterans Parkway, Manhattan Village Fields. If you are interested in Tennis, basketball, or aquatics, these activities and more are available at the parks.
"The Strand" in Manhattan Beach, provides a bike path as well as a separate walking path.  You will always find people walking dogs, cycling, jogging and skating all year round.
If you like music and movies, you would find free concerts in the park during the summer months at Polliwog Park and Metlox Plaza.  During the Holidays you will find a variety of activities as well such as the famous pumpkin racing in October, the pier lighting and the downtown business association open houses where you can get a taste of Manhattan Beach while you walk around experiencing the holiday festivities and shops.
The Manhattan Beach Pier is another point of interest for all ages.  I think it is one of the most photo-perfect piers as you can see from one of the photos I took while walking the beach.  There is the Round House Aquarium and Cafe at the end, but basically, it is always fun to walk out and see the activities. You will find many galleries in Manhattan Beach exhibiting local artists' work from photography to paintings of the pier as well as many other beautiful scenes.
The location of Manhattan Beach to the Freeways, LAX, Universities, and Harbors provides easy access to a variety of jaunts and adventures such as a trip to Catalina Island, cruises to Mexico, Fishing charters, and Yacht racing.  With the 105 freeway just minutes from MB, one can easily access all the activities of Los Angeles, Beverly Hills, and Sports arenas such as the new Rams Stadium, Staples Center, and Stubhub Center.  A commuters paradise with only a 15 drive to LAX and 20 minutes to Playa Vista (aka Silicon Beach and home to Google, Facebook, Snap, Electronic Arts, etc.)
MANHATTAN BEACH
Local Events: Calendar Click Here
Award-Winning Schools*
#9 of 472 Districts with the Best Teachers in California
#215 of 10,574 Best School Districts in America
#14 out of 474 Best School Districts in California
*According to niche.com 2018 Best Schools
Manhattan Beach 90266 Housing Market
$2.6M Median Listing Price
$1K Price per Square Foot
$2.3M Median Closing Price
Latest Data on All of Manhattan Beach Homes Sales: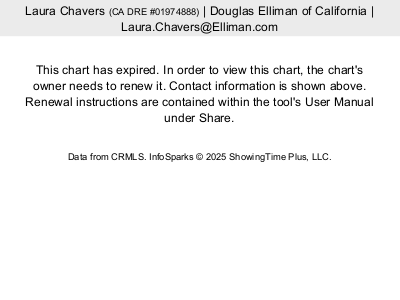 Latest Data on Single Family Homes in Manhattan Beach: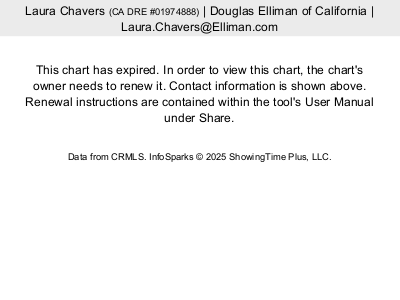 Latest Data on Condos/Townhomes in Manhattan Beach: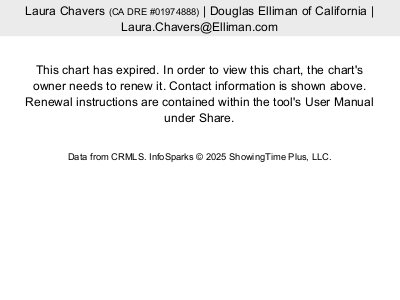 HERMOSA BEACH
Local Events: Calendar Click Here
Latest Data on All of Hermosa Beach Home Sales: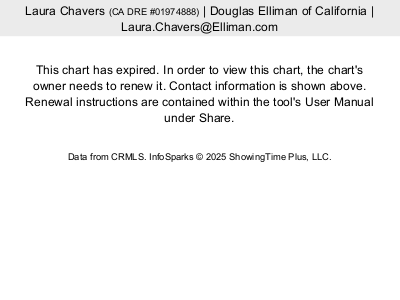 Latest Data on Single Family Homes in Hermosa Beach: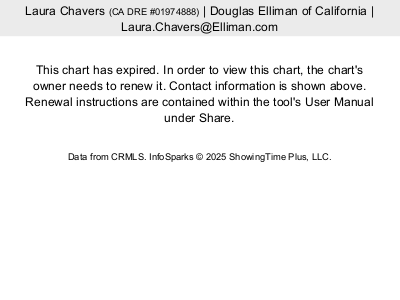 Latest Data on Condos/Townhomes in Hermosa Beach: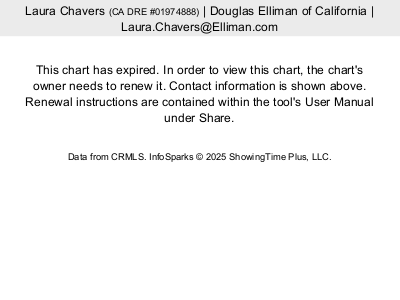 REDONDO BEACH
Local Events: Calendar Click Here
Latest Data on All of Redondo Beach Home Sales: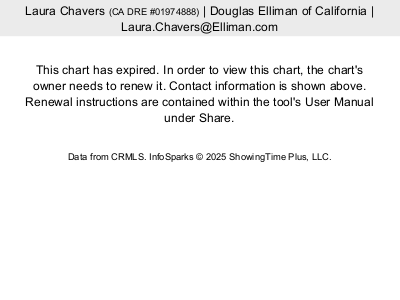 Latest Data on Single Family Homes in Redondo Beach: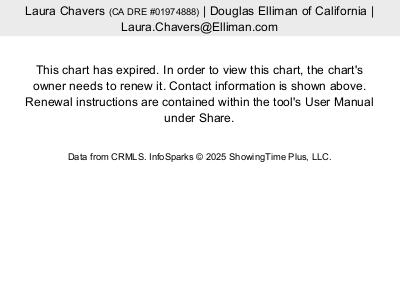 Latest Data on Condos/Townhomes in Redondo Beach: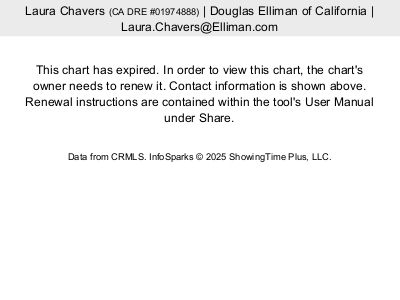 EL SEGUNDO
Local Events: Calendar Click Here
Lastest Data on All of El Segundo Home Sales: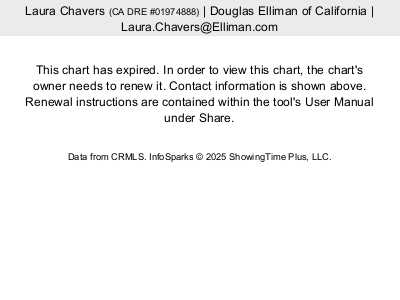 Latest Data on Single Family Homes in El Segundo: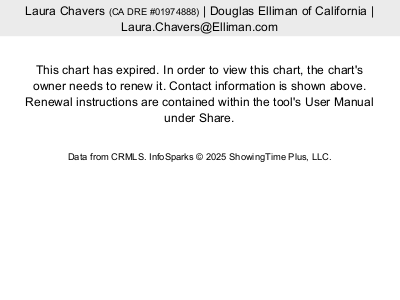 Latest Data on Condos/Townhomes in El Segundo:

PALOS VERDES ESTATES
Local Events: Calendar Click Here
Latest Data on All of Palos Verdes Estates: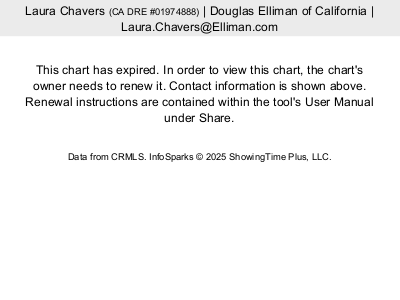 Latest Data on Single Family Homes in Palos Verdes Estates: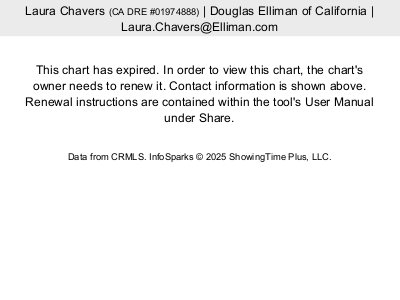 Lastest Data on Condos/Townhomes in Palos Verdes Estates: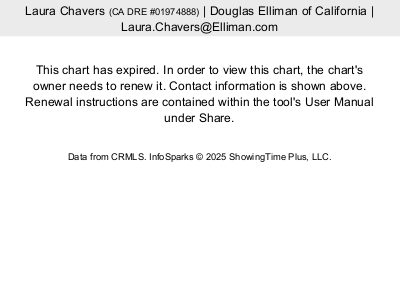 TORRANCE
Latest Data on All Torrance Home Sales:

Latest Data on Single Family Homes in Torrance: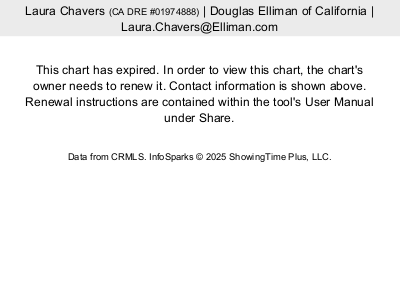 Latest Data on Condos/Townhomes in Torrance: